Central Global's unit bags RM100mil contract
KUALA LUMPUR: Central Global Bhd's wholly-owned subsidiary, Proventus Bina Sdn Bhd (PBSB), has accepted a letter of award from RYRT International Sdn Bhd for the project known as Projek Menaiktaraf Sistem Bekalan Air Di Lahad Datu Fasa 1 worth RM100.54 million.
In a filing to Bursa Malaysia, the company said the scope of sub-contract works awarded to PBSB is in relation to the upgrading works of water supply infrastructure connecting Kg Belacon to the water treatment plant located at Jalan Dam, and further connecting to the main water reservoir at Lahad Datu, Sabah.
The contract will commence on April 28, 2021 and to be completed on June 24, 2023.
"The contract will further increase and enhance the existing order book and is expected to provide a steady stream of revenue for the group over the next two years.
"The contract will have no effect on the share capital of the company but it is expected to contribute positively to the earnings and net assets per share of the group for the financial years ending 2021 to 2022," it said.
Source: NST
Back To News
Latest news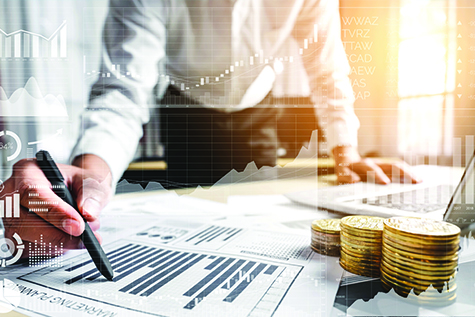 How we can help you!
Please do not hesitate to call or email us, we are ready to serve you
Contact us